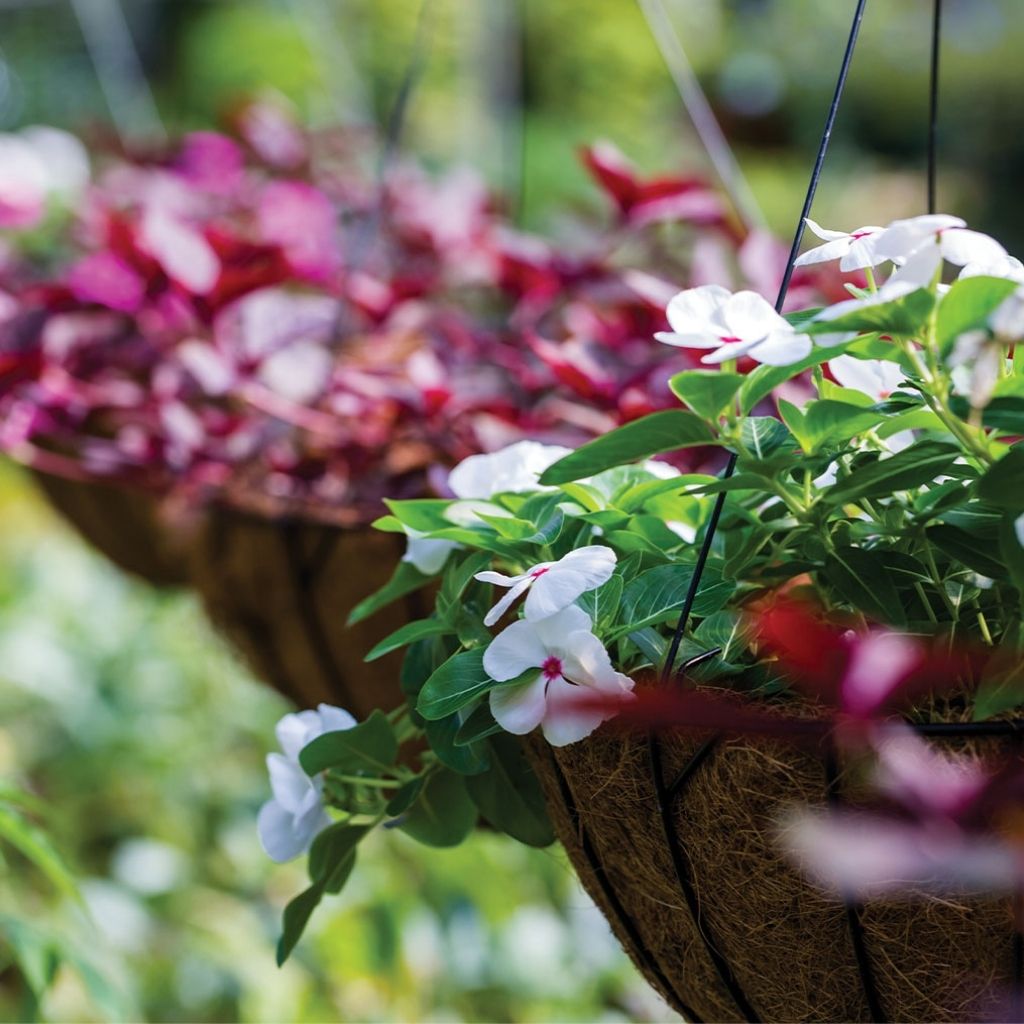 Sinclair HydroSMART water management is a super absorbent cross linked polymer, derived from natural constituents which can absorb up to 500 times its own weight in water directly inside the matrix, without having any negative impact on AFP.
As an anionic material it can additionally hold onto soil cations, particularly nitrogen and potassium (soluble cations which can leave in leachate) so we can increase nutrient and water use efficiently directly.
It has a pH of of 7-7.5 and longevity in growing media of more than 12 months and will eventually fully degrade leaving no harmful chemicals.
Sinclair HydroSMART enhances nutrient management by:
Increased nutrient use efficiently due to improved water management
High CEC (Cation Exchange Capacity av200cmol/kg)
Reduced leaching of nutrients
Microbe support (increasing mineralisation process and soil stability)
Supporting soil nutrient processes; diffusion and mass flow
Improving crop health and performance
Features and Benefits
Saving of water from irrigation or overall watering
Optimised water availability  to support plant requirements
No negative impact on air filled porosity
Substantially increasing the water holding capacity of partner material
Reducing waste from leachates of water and nutrients
Neutral pH
Increasing nutrient availability within the growing media water solution
Improving soil structure around plantings
Providing a carbon source and hydrated zone for beneficial microbes
Reducing plant stress
Managing soil solution water
Healthier plants
Market realisation of stock; extending shelf life of potted plants
Reducing surface moulding
Biodegradable
Sustainable environmental profile
Safe to use
Non toxic