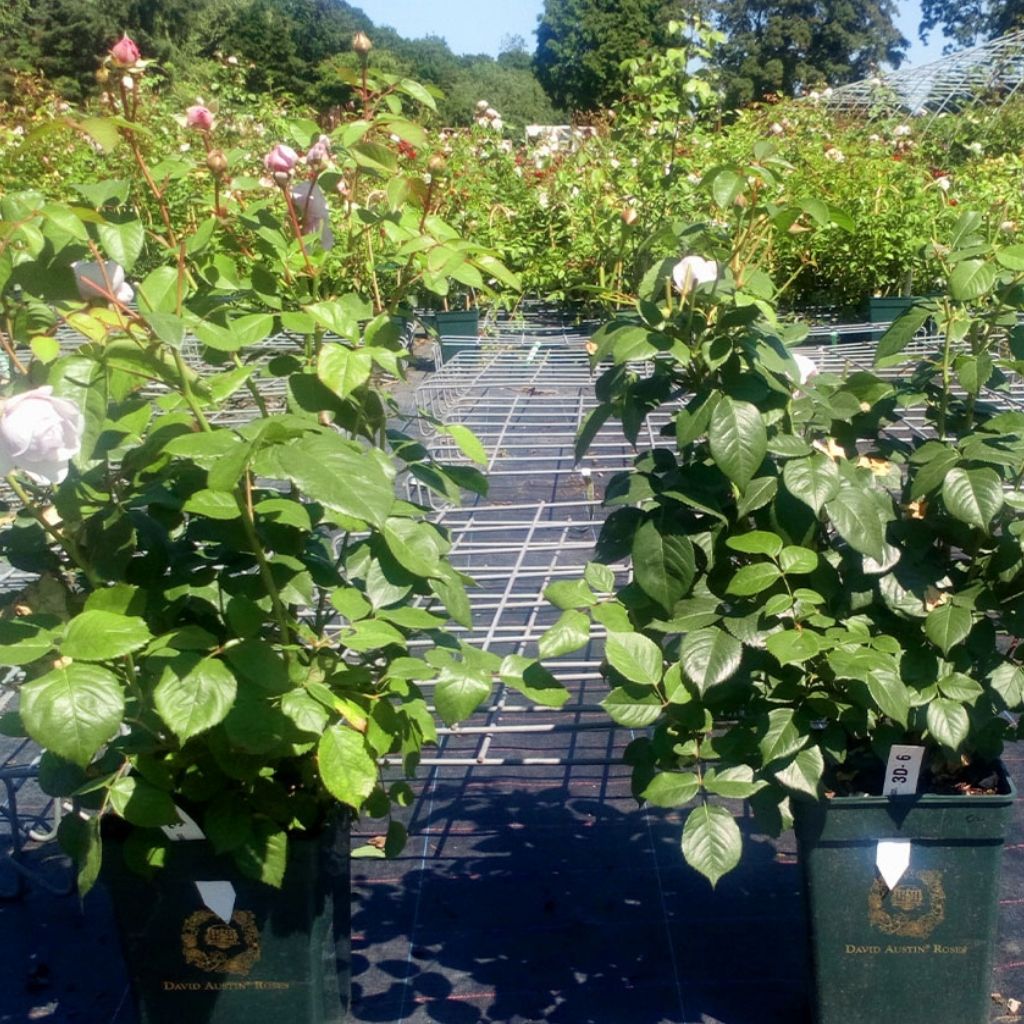 HIGH COMMENDATION AWARD WINNER AT THE FOUR OAKS HORTICULTURE WEEK NEW PRODUCTS AWARDS 2018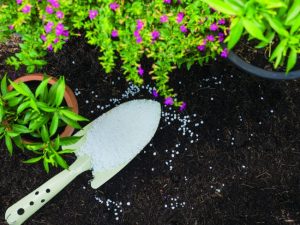 Zinc Complex is a biostimulant containing an entirely novel micronutrient formulation which promotes the production of auxin, a key plant hormone.
Auxin is one of the main regulators of plant development, promoting shoot and root elongation and playing a critical role in plant stress response.
With optimum results observed in slower-growing pot plants and woody species. This product is an ideal additive to container and nursery stock growing media formulations.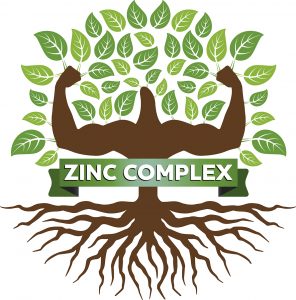 Improved yield and plant quality
Deeper, more attractive foliage colour, delayed leaf yellowing
Improved saleability/shelf life
Stimulates root growth
Earlier plant development i.e. reduced cropping time
Improved plant vigour and resilience under physical stress
Reduced transplant shock, particularly in woody species
Incorporate into the growing media or use as a root drench/foliar application
Liquid form is compatible with most fertilisers and crop protection products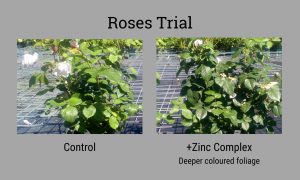 A biostimulant is an substance or microorganism which, when added to the plant or growing media, results in enhanced plant physiological processes. The benefits of biostimulant addition can range from improved nutrient use efficiency, enhancing plant quality attributes and shelf-life, higher yields and increased tolerance to physical and biological stress, amongst others.